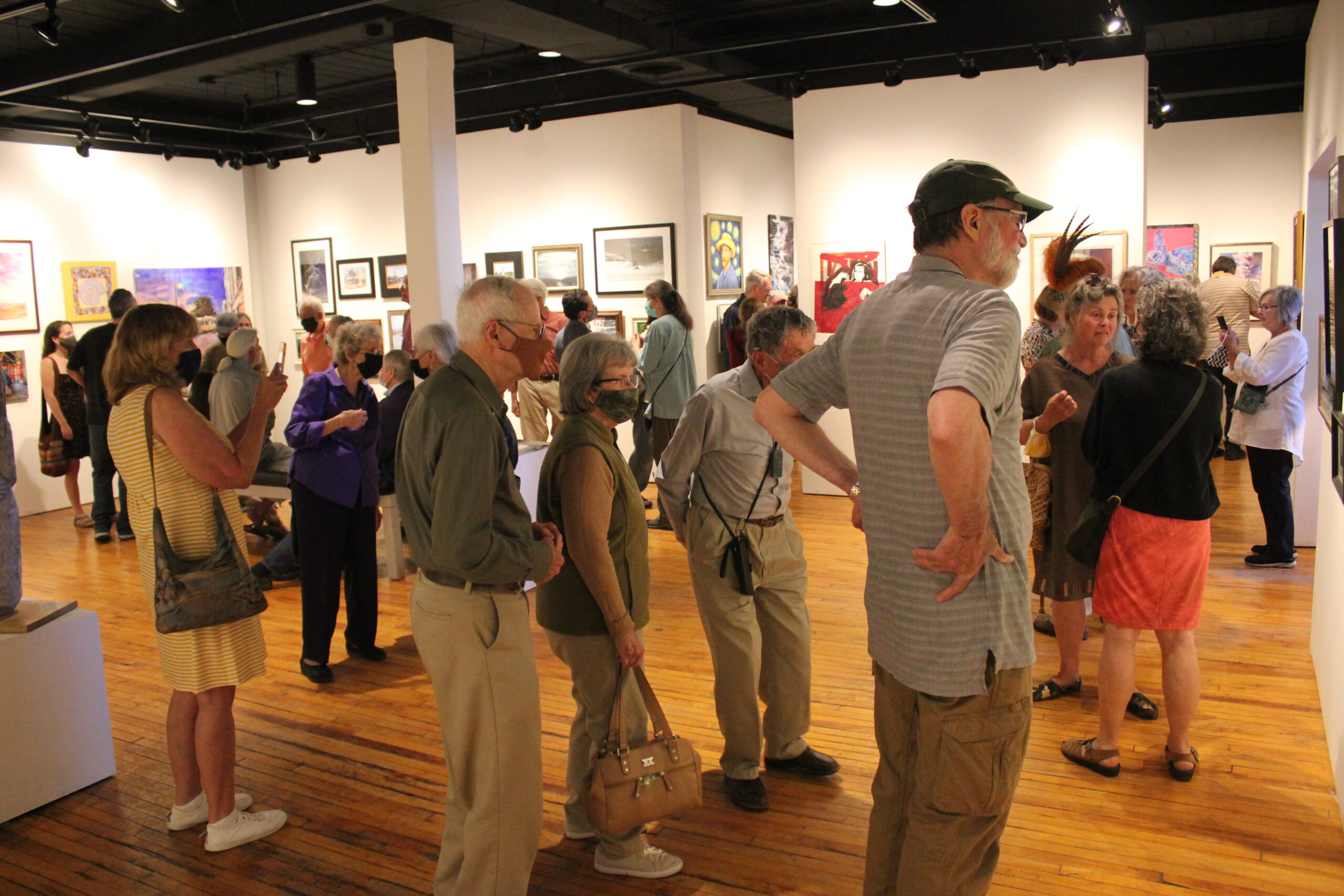 The NCA Gallery at the Shirt Factory in Glens Falls presents member shows with new exhibits every month or so.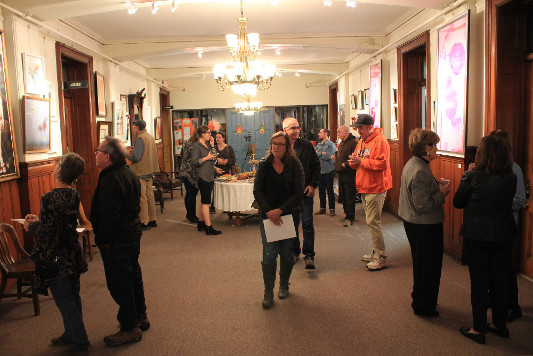 The 2nd Floor Gallery is located upstairs at Glens Falls City Hall and features one or two members in each show.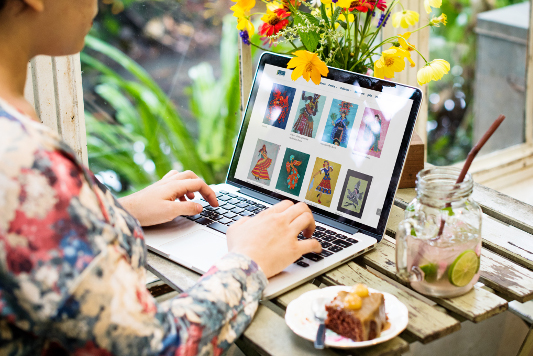 Due to COVID-19 many of our shows have had to move online. Please support our artists and NCA by viewing and making a purchase.
NorthCountryARTS has many opportunities for artists.
View below or click the button to learn more.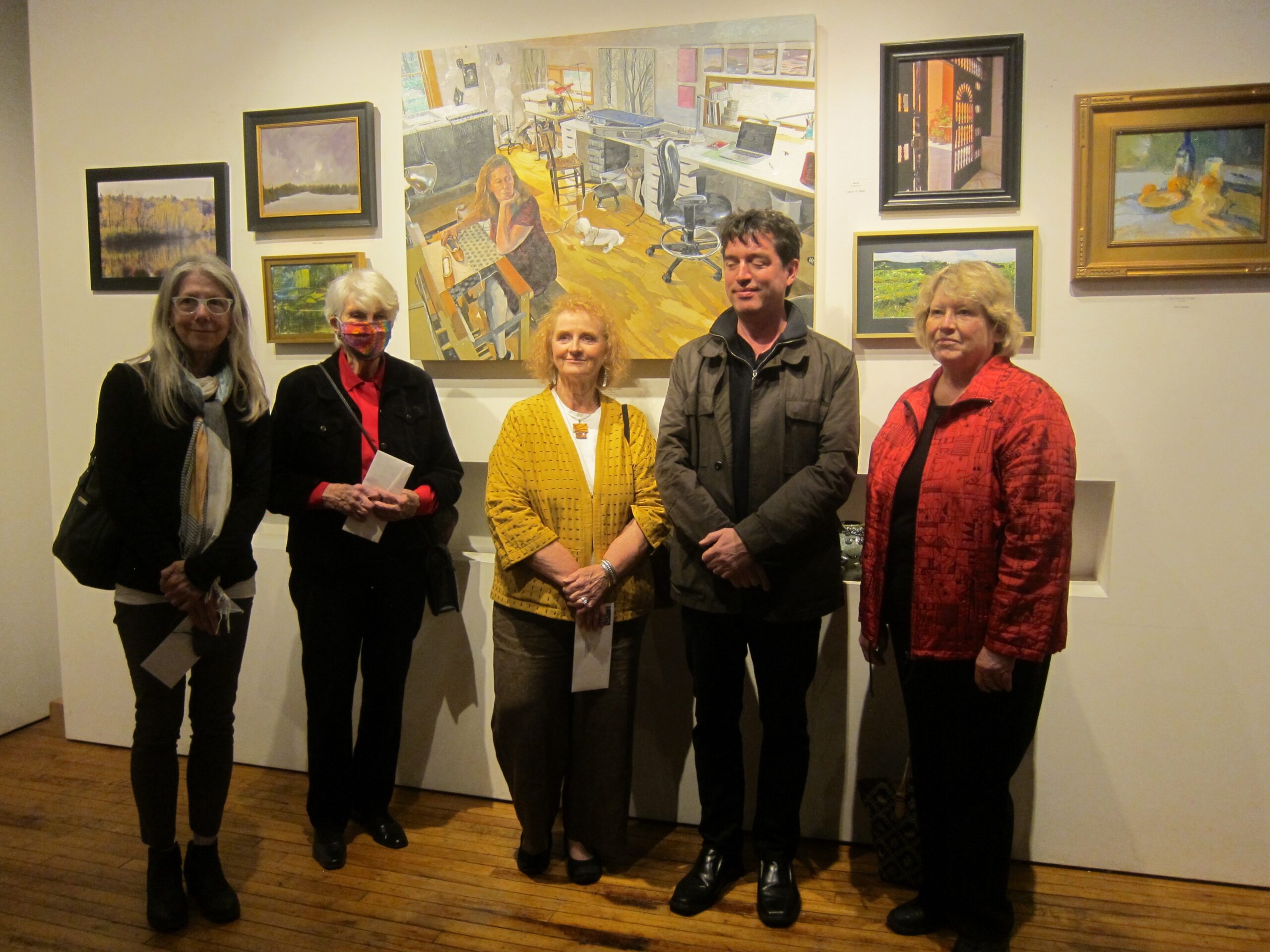 North Country Arts Annual Juried Exhibition EXPRESSIONS 2022 from May 7 to June 11. This year's Juror is John Hampshire, Prof. of Art, SUNY Adirondack Awards are Gold $750, Silver $500, Bronze $250 and Honorable Mention $100. Hanging Fees for two pieces are $25 for...
We look forward to our long-delayed and much anticipated Gala on April 7th , 2022, at The Queensbury Hotel from 5 to 9 PM. Together we celebrate our fiftieth anniversary. The festivities will include a cocktail hour, an art raffle, live painting by Anthony Richichi, a...