Annual Youth Visions Student Exhibit
The Youth Visions exhibit has been cancelled for 2022 due to the ongoing pandemic.
Here are the 2020 Winners!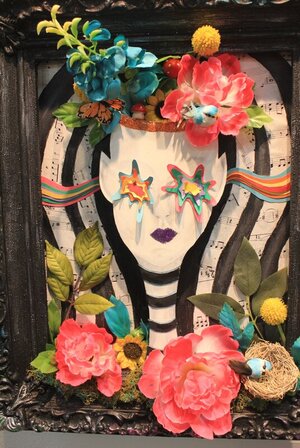 Excellence in Mixed Media
Alexandra Ehmann with "Polluted Beauty"
Excellence in Drawing
Henry Gebler with "10/24"
Excellence in Painting
Lori Lobdell with "Bee-Nigh Opposites"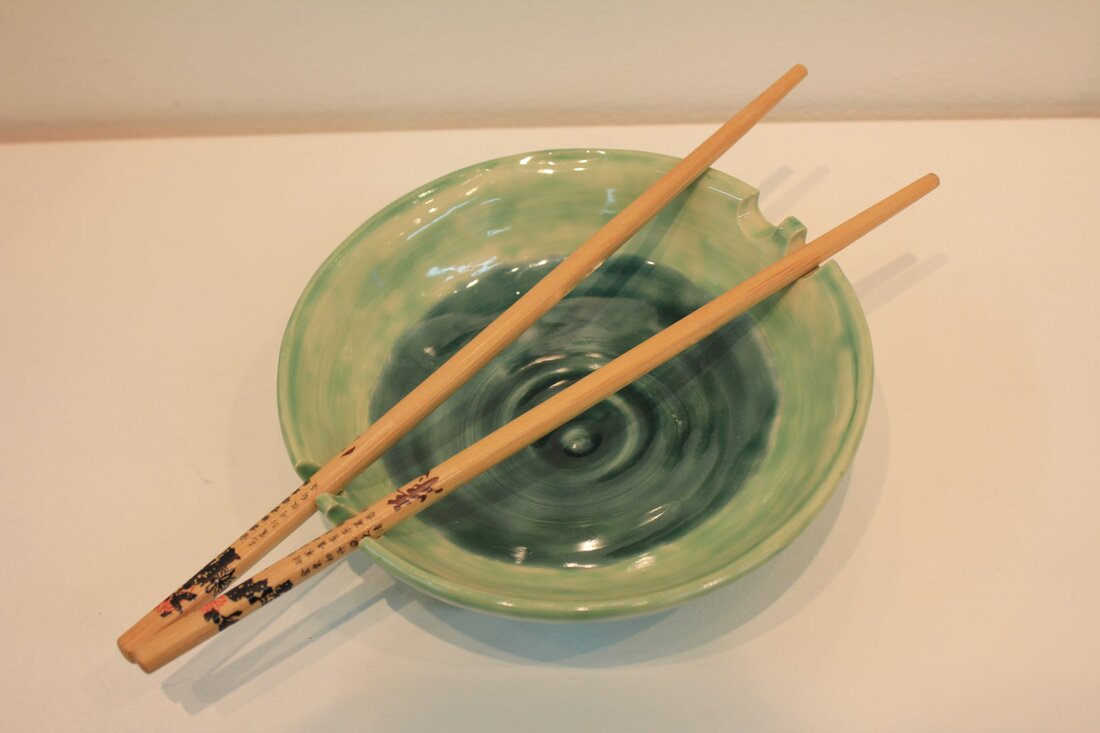 Excellence in Pottery
Tiernan Mase with "Ramen Time"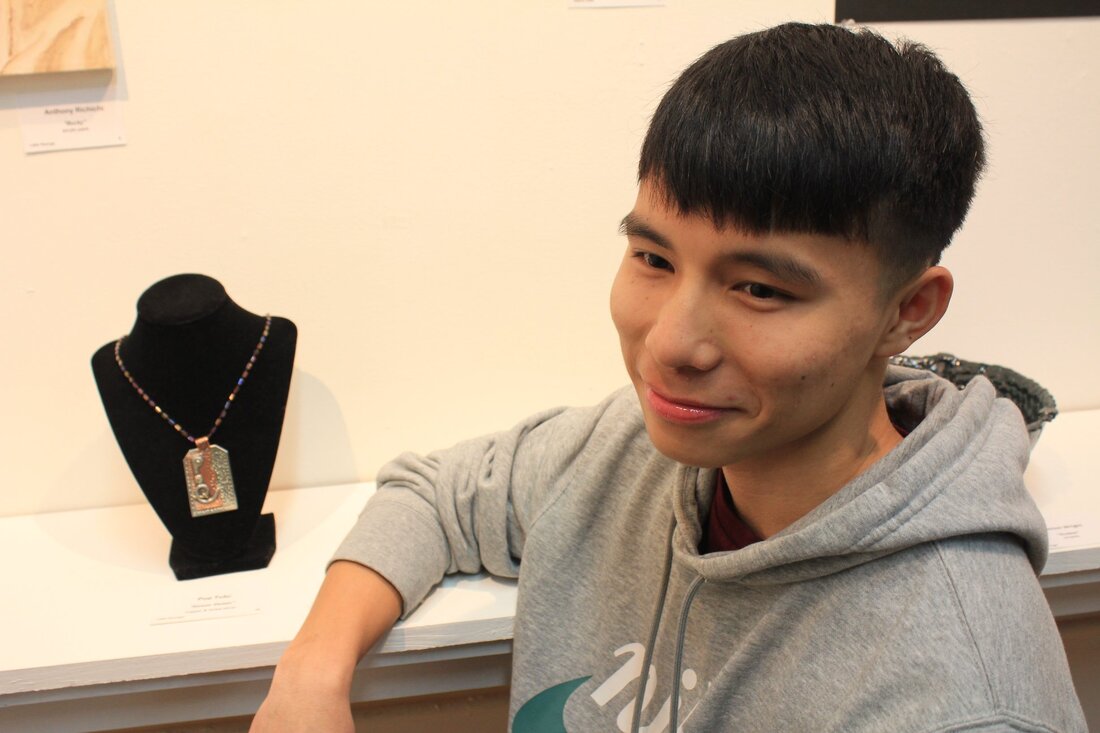 Excellence in Jewelry
Poe Tutu with "Suess Suess"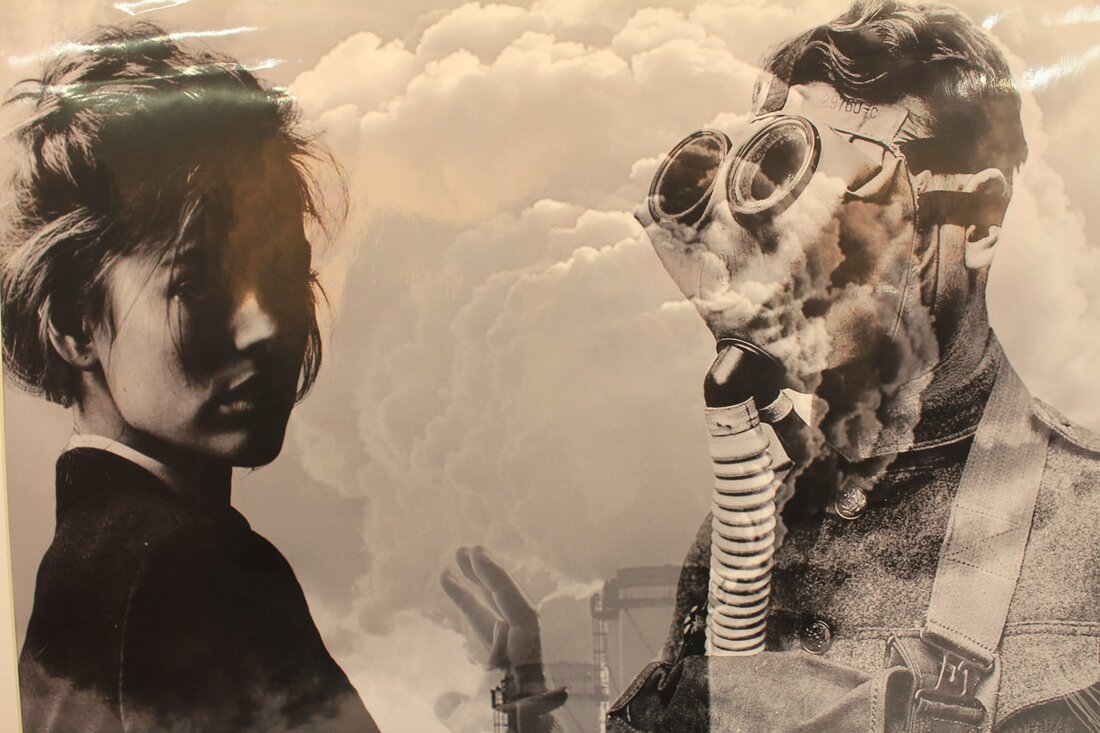 Excellence in Photography
Aliyah Whitman with "Peace & Security"
The Youth Visions Student Exhibit is graciously sponsored by Stewart's Shops.